Express delivery *west Europe
More than 4000 references in stock
Out-of-Stock
Out-of-Stock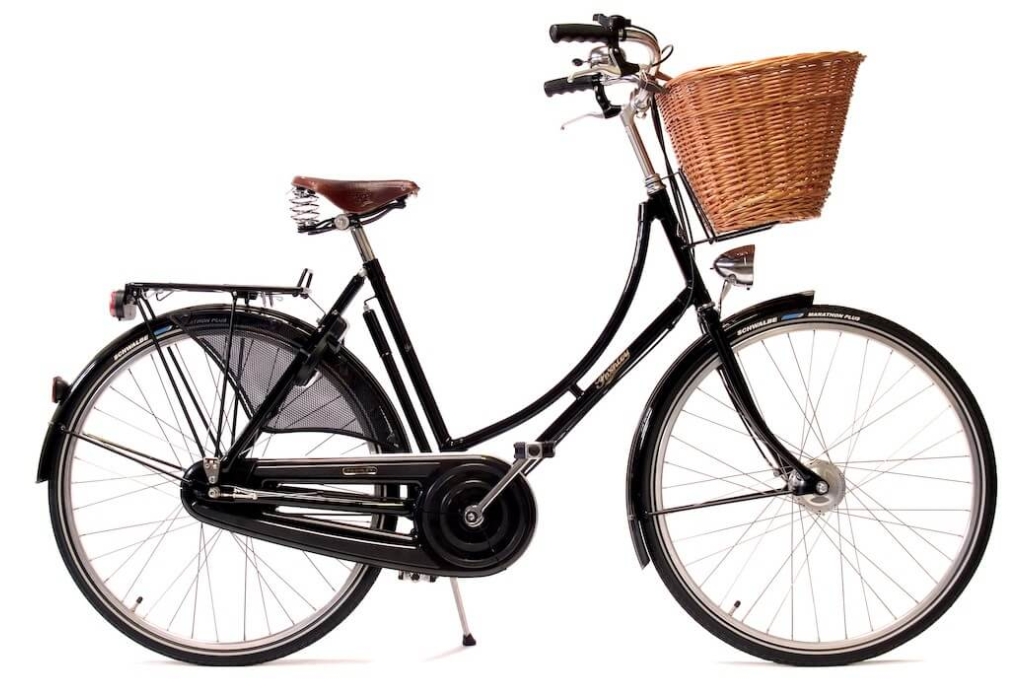 Pashley Princess Classic
The Princess is the epitome of the classic English cycling tradition. Its timeless looks and upright riding position hearkens back to a simpler time of relaxed trips into town, tranquil jaunts into the countryside and an altogether more peaceful style of cycling.
Data sheet
Code
TR-BCPASPRIN-CLASS-NG
Equipment
Wicker basket and ding dong bell included
Indications
This product is sourced from the UK and may contain additional costs.
Dimensions
Available in three sizes 17,5 / 20 / 22
Table
Handcrafted steel frame
Wheels
26" wheel with aluminium rim
Changes
3 speeds (CLASSIC). Hub derailleur for minimum maintenance.
Tyres
26x1 3/8" Schwalbe Marathon Plus tyres
Saddle
Brooks, B66. Leather
Padlock
Horseshoe rear wheel