Express delivery *west Europe
More than 4000 references in stock
Out-of-Stock
Out-of-Stock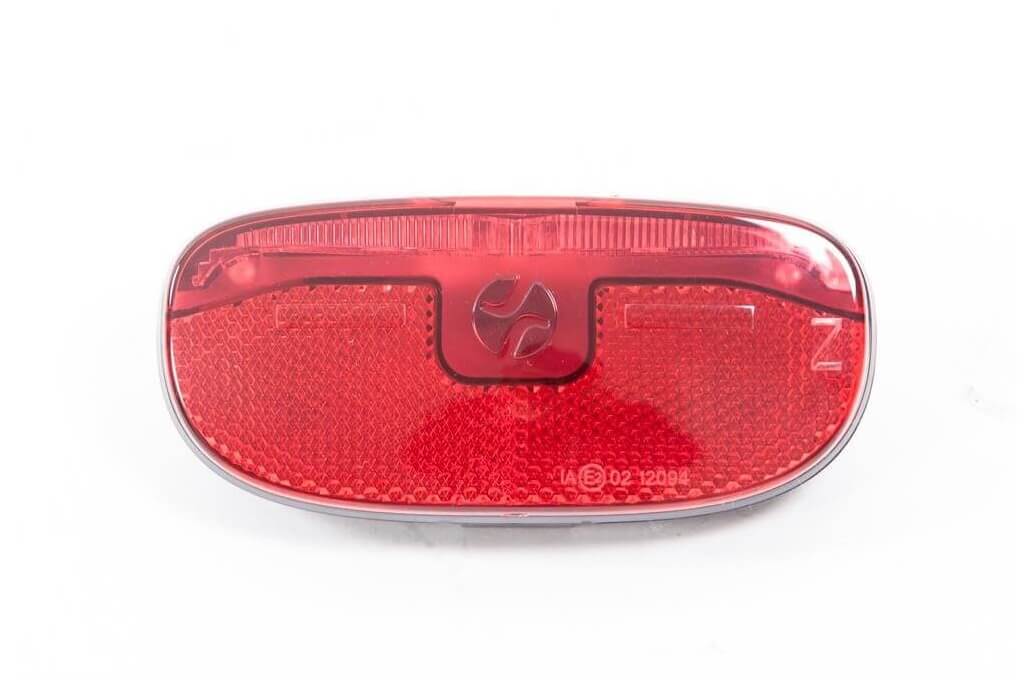 Spanninga DUXO battery-operated LED light for bicycle rack
Spanninga Taillight for the attach of the back rack. Red color and battery-powered.
Data sheet
Indications
The lamp is delivered without retail box, batteries included.
Dimensions
Width 12 cm, Height 4 cm, Length 2 cm approx
Specifications
Lud Led integrated in the reflector. The fixing system makes it compatible with most of the luggage racks
Details
It is necessary to have the holes in the package holder to be able to attach the screws.