Express delivery *west Europe
More than 4000 references in stock
Out-of-Stock
Out-of-Stock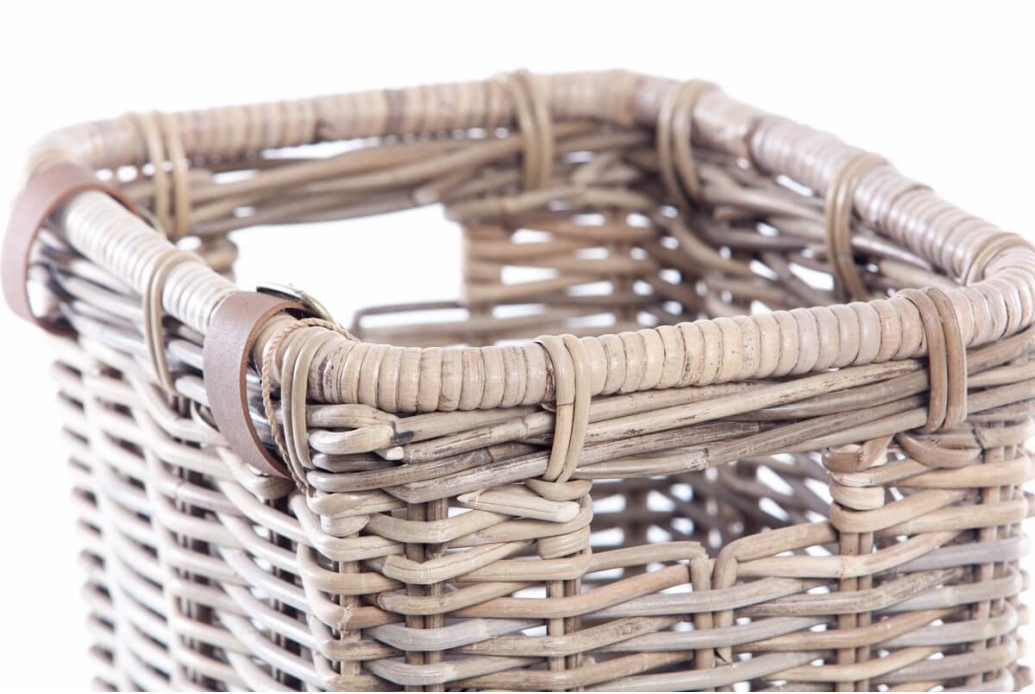 Victoria Picnic Basket
This Handcrafted Bicycle Basket made from sustainable production adds a Retro Touch to your Vintage bike.
Data sheet
Equipment
It is attached to the handlebars by two leather straps with metal buckles of great strength, can be removed and put on very quickly and comfortably.
Indications
Handmade in Indonesia
Dimensions
38 x 30 x 24 cm
Specifications
Check the position of your headlight.