Express delivery *west Europe
More than 4000 references in stock
Out-of-Stock
Out-of-Stock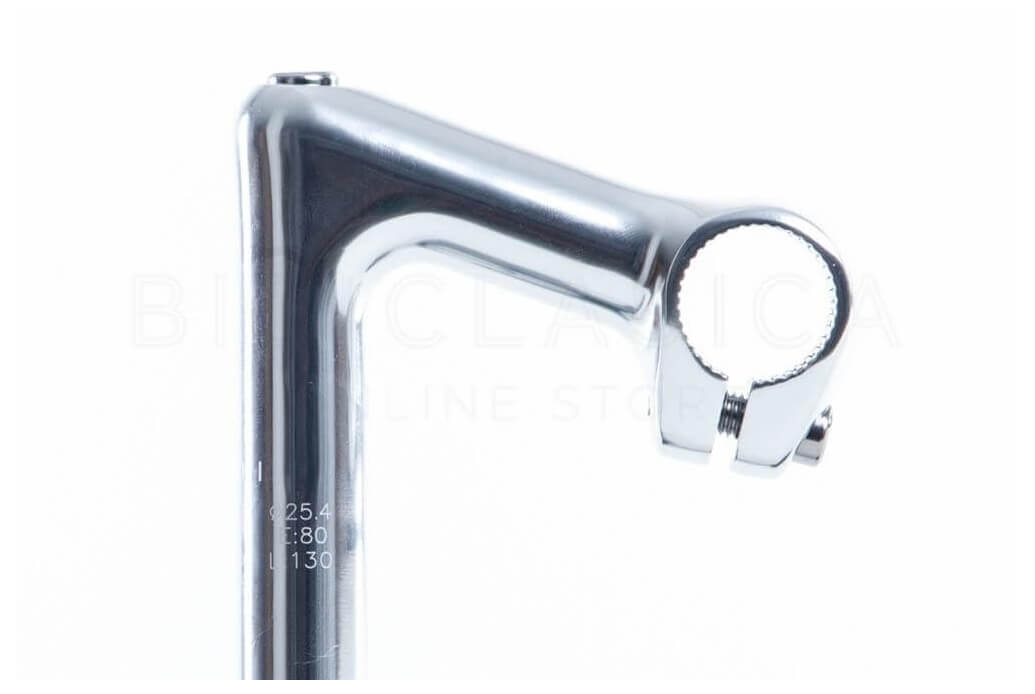 22.2mm Quill Stem Road Stem (1" directions)
4 verified reviews
Quill Stem Road Stem Classic
do you have doubts about how to assemble your product?
You can watch our Quick Assembly Video right here
If you need more detailed information you can visit our tutorials section
Data sheet
Indications
You should leave about 6 cm inside the head tube, so the height of this stem mounted on the bike, would be about 7 cm approx.
Dimensions
Handlebar diameter 1" (25.4mm) Steerer tube diameter 22,2 mm (Height x Lead: 130x80 mm)
Specifications
Negative inclination of 40 mm
Details
Made of aluminium and polished finish.
Verified opinion in Spanish received on 03/11/2020 by Rafael H.
Verified opinion in Spanish received on 08/06/2020 by Invitado
Verified opinion in Spanish received on 03/11/2020
Verified opinion in Spanish received on 08/06/2020