Express delivery *west Europe
More than 4000 references in stock
Out-of-Stock
Out-of-Stock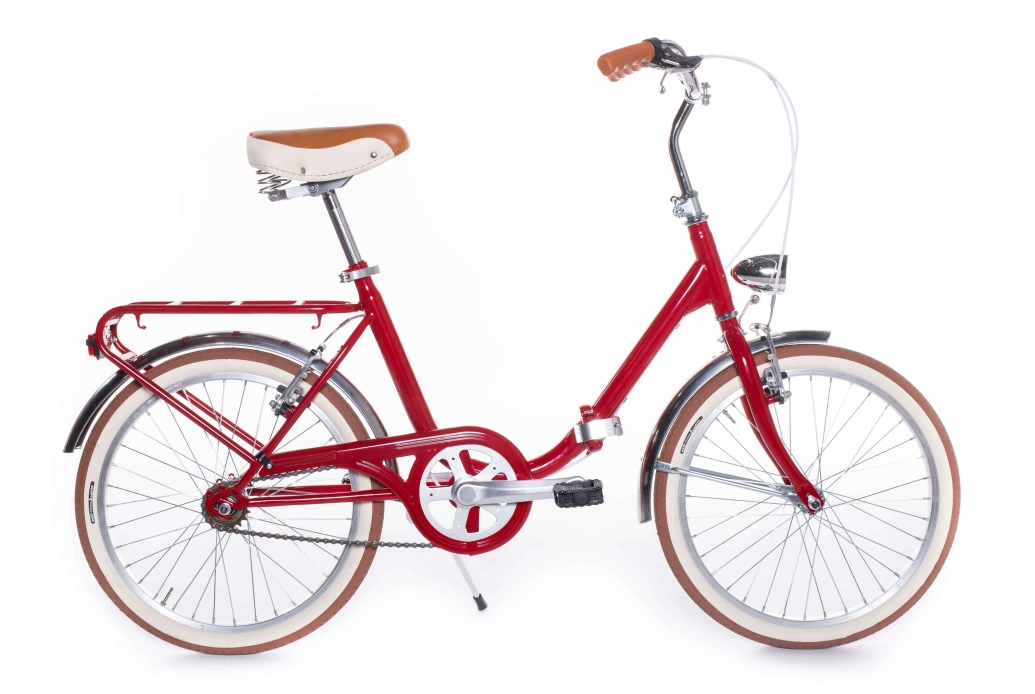 Bambina Folding Bicycle Bordeaux Red
Classic folding bike with retro aesthetics. Single speed.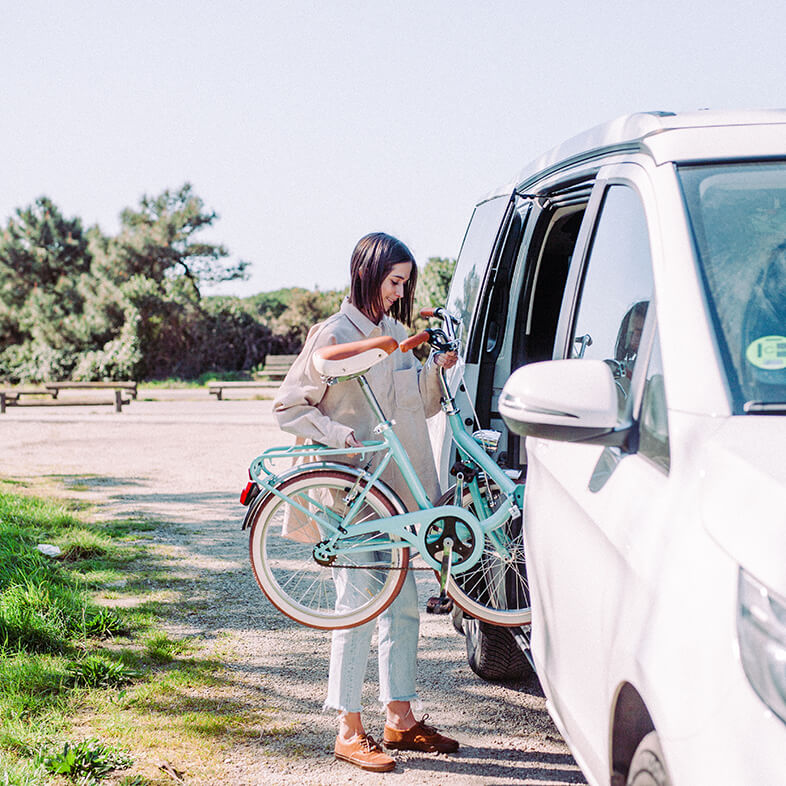 Easy folding
It offers the easy-open folding system in the middle of the frame, stem and seatpost, with a versatile speed, make it the best choice.
Useful features
Equipped with useful and quality components: kickstand, mudguards, luggage rack, chain guard and LED lights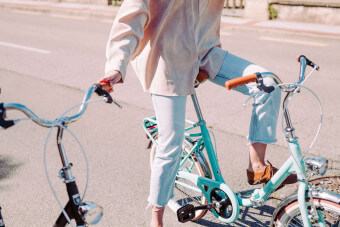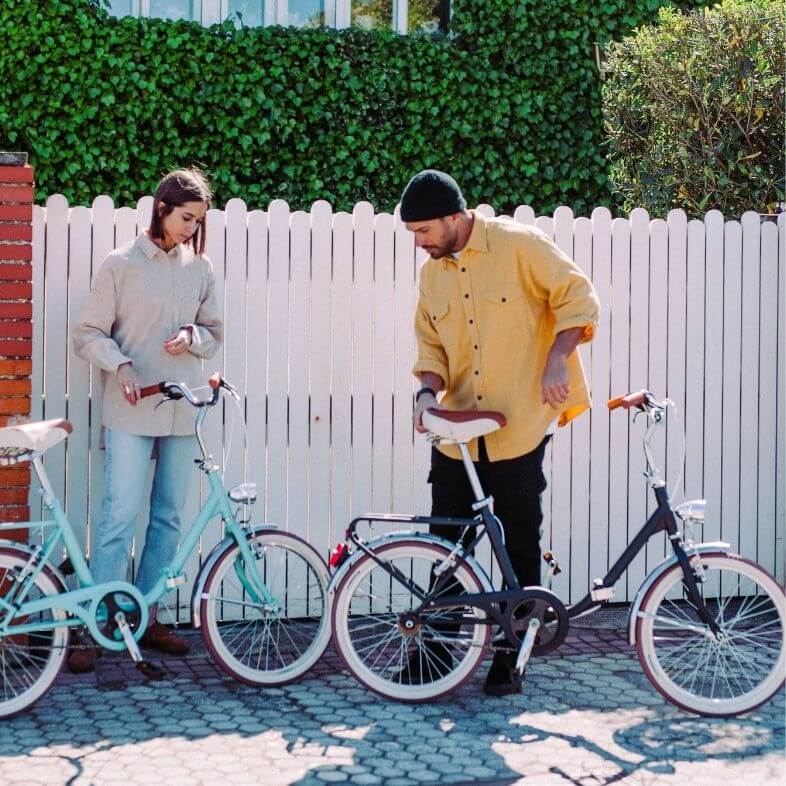 Classic aesthetics
Capri offers in this model, inspired by the BH type folding bike, the advantages of a new, quality product with warranty and no need for refurbishment.
Easy return
You have 100 calendar days to return your bike. It comes perfectly packed for its correct transport, including security seal for its return.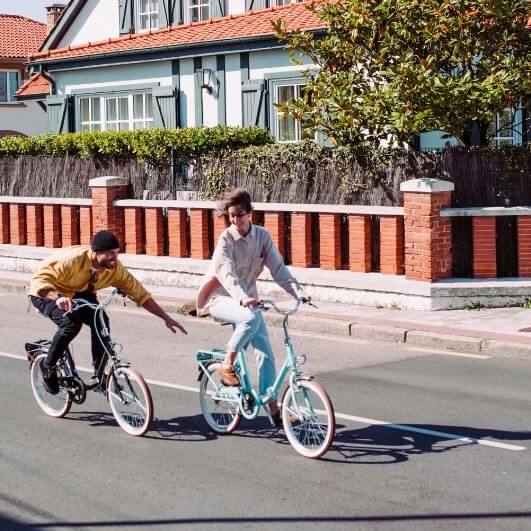 do you have doubts about how to assemble your product?
You can watch our Quick Assembly Video right here
If you need more detailed information you can visit our tutorials section
These are some photos sent to us by friends who already enjoy our Capri Bambina folding bike.
send us your photo to info@biciclasica.com! !!!
Data sheet
Dimensions
145cm long, 100cm high, 45cm wide. Folded 88cm long, 60cm high, 40cm wide.
Pedals
Anti-slip plastic resin with catadioptrics
Brakes
V-Brake, front and rear
Saddle
Spring Montegrappa
Luggage rack
Rear, integrated in the frame.
Lights
Front and Rear LED
Warranties
5 years on the frame and 2 years on the components, biciclásica regularly stocks parts for replacement, all components are standard.
Seatpost
Steel 1", Adjustable in height, allows folding
Power
Steel for 1" directions, adjustable in height, allows easy and quick folding.
Size recommendation
Recommended for heights between 1,50 and 1,75mts (40cm frame with 20" wheel)