Express delivery *west Europe
More than 4000 references in stock
Brooks Brick Lane black roll-up saddlebags black
Made of waterproof cotton and leather. Easily rolled up and unrolled. With handle for easy carrying. Black colour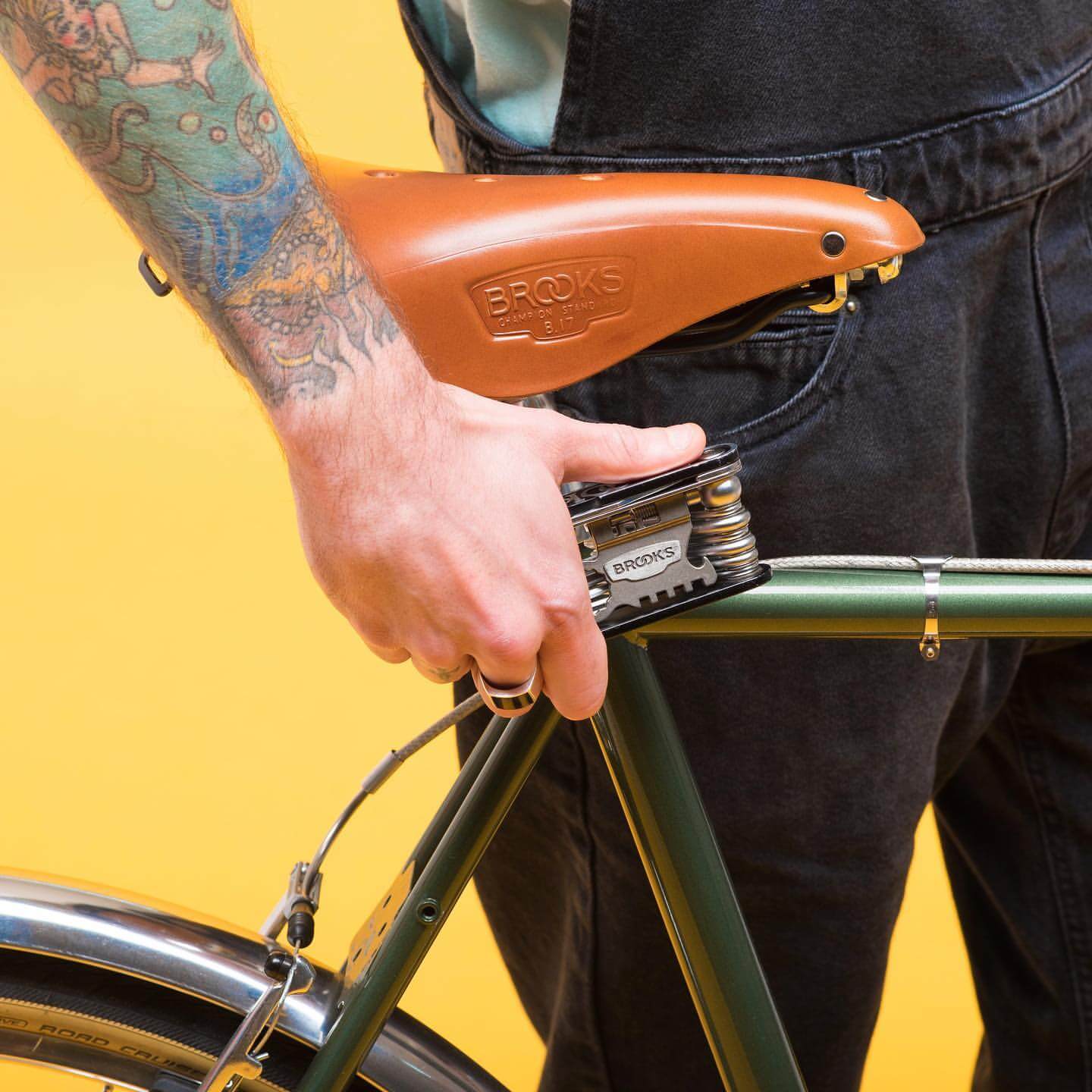 Legendary
Brooks was founded in 1866, authentic "Made in England" products, offering quality and exclusivity for more than a century.
Durability
All Brooks products are characterized because they are imperishable, offering great resistance to the passage of time, with a beautiful and progressive natural aging.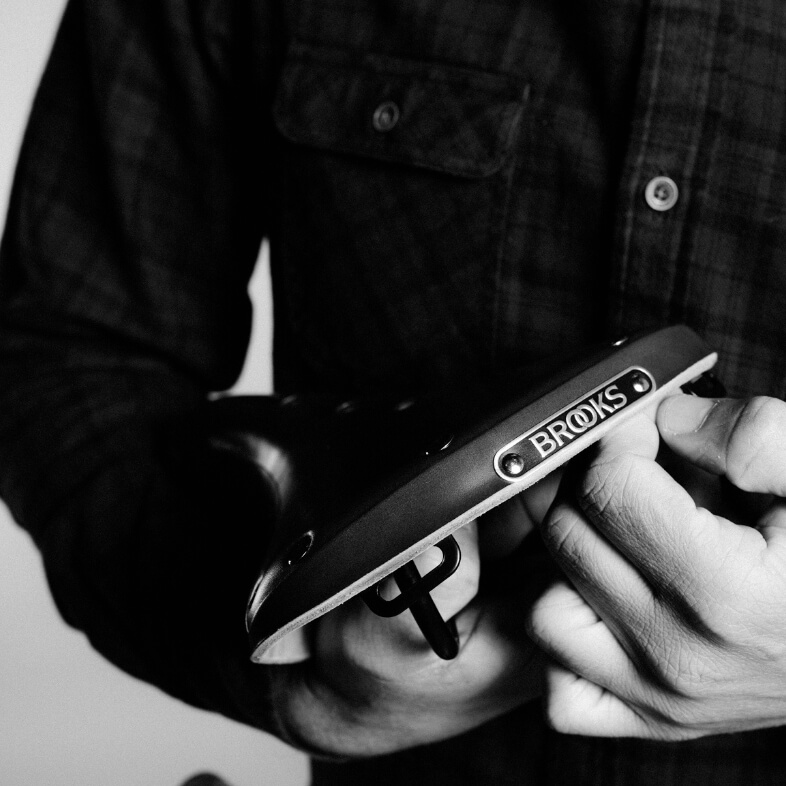 do you have doubts about how to assemble your product?
You can watch our Quick Assembly Video right here
If you need more detailed information you can visit our tutorials section
Data sheet
Dimensions
Width 34 cm Height 36 cm Depth 10 cm
Specifications
Handmade in the UK