Express delivery *west Europe
More than 4000 references in stock
Out-of-Stock
Out-of-Stock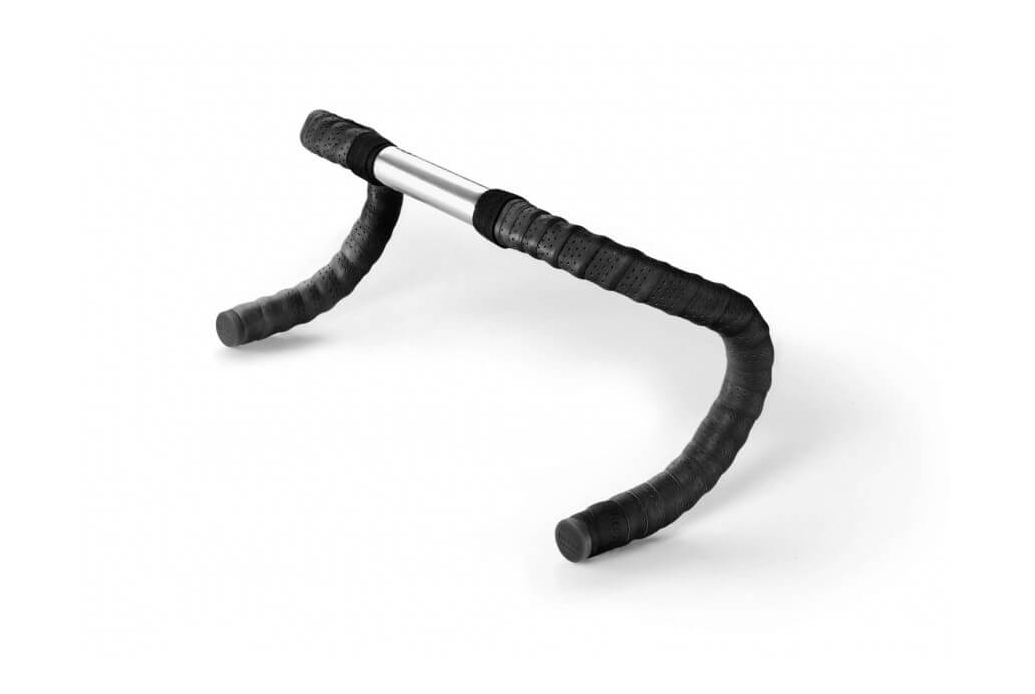 Brooks leather handlebar tape for bicycle handlebars in black colour
2 verified reviews
Brooks Perforated leather belt, lightweight and highly durable, a Brooks England classic.
Data sheet
Equipment
Shipped in original Brooks England presentation box, and includes; 2 perforated leather straps, 2 rubber stoppers and 2 adhesive tapes
Indications
Perfectly combinable with Brooks saddles, they withstand the rain perfectly, do not use wax for maintenance, it is not necessary.
Specifications
Valid for all handlebars, the flexibility of the rubber plugs make them valid for handlebars with different inner diameter
Verified opinion in Spanish received on 19/11/2016 by Jorge R.
Verified opinion in Spanish received on 19/11/2016