Express delivery *west Europe
More than 4000 references in stock
Capri Gracia Esmeralda 1V touring bicycle
Capri Gracia, a 1 speed touring bike. Retro style "made in Italy". Simple and light, ideal for cycling (basket not included)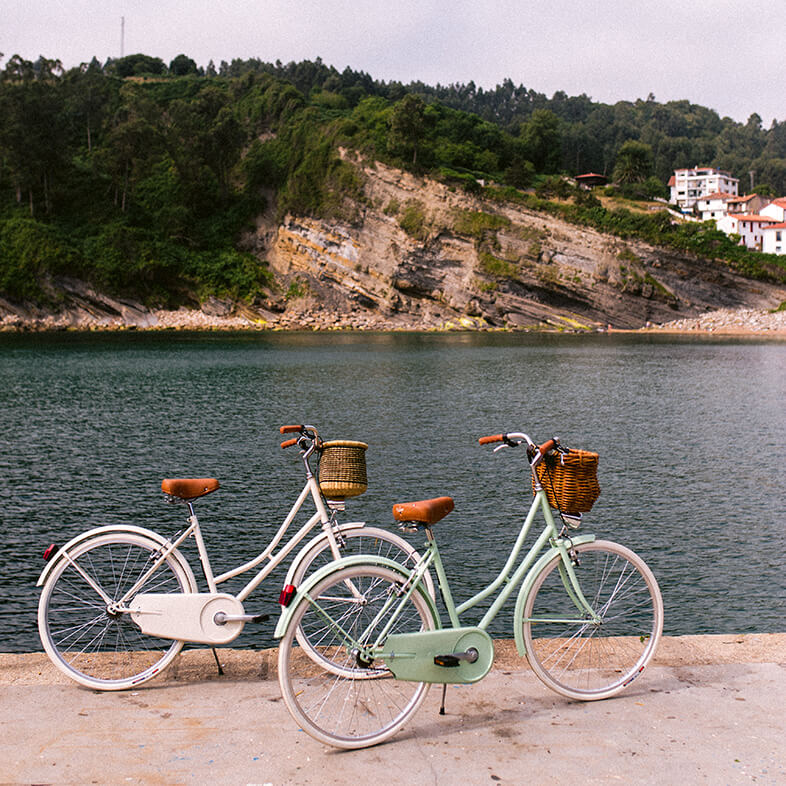 Comfort
Italian-built, the Gracia provides a comfortable, upright riding position with its Dutch-style handlebar and stem.
Useful features
Equipped with everything you need for an urban environment: kickstand, mudguards, chain guard and LED lights.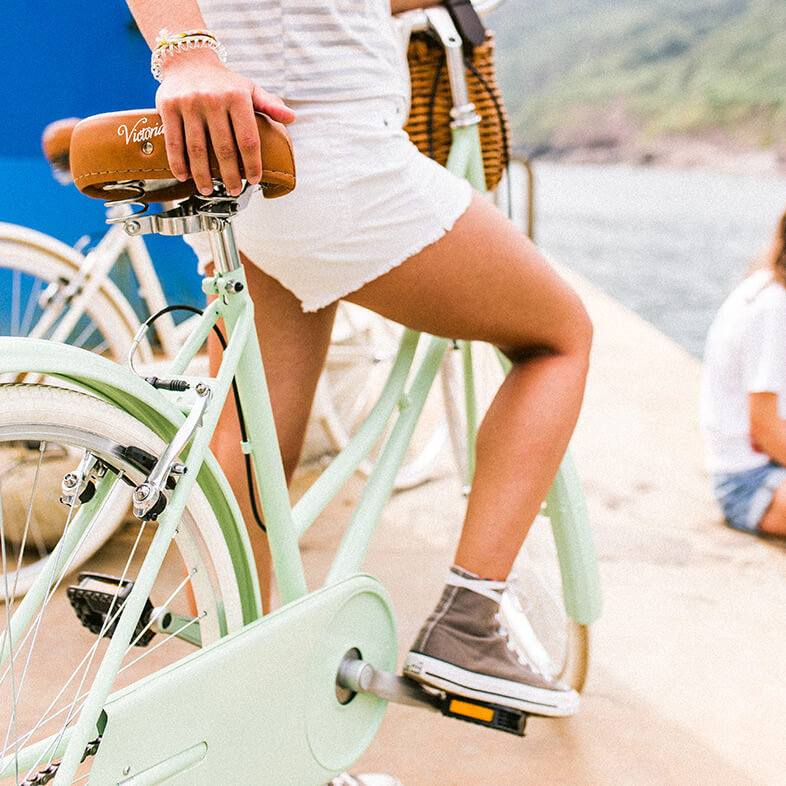 do you have doubts about how to assemble your product?
You can watch our Quick Assembly Video right here
If you need more detailed information you can visit our tutorials section
Data sheet
Equipment
Kickstand, basket compatible headlight, rear light, front and rear mudguards and chain guard. Optional luggage rack and basket (not included).
Table
Steel, double-layer powder-coated finish.
Fork
Coned steel with fittings
Handlebars
Parma chrome-plated aluminium
Pedals
Plastic resin, slip-resistant with reflective reflecting reflectors
Brakes
V-Brake, front and rear.
Saddle
Saddle Victoria honey-coloured spring saddle
Lights
Front and rear LED, battery operated
Warranties
5 years on the frame and 3 years on the components. Biciclásica regularly stocks parts for replacement. All components are standard.
Packaging
The bike is shipped in a box with the front wheel, pedals, saddle, stem and handlebars disassembled.