Express delivery *west Europe
More than 4000 references in stock
Out-of-Stock
Out-of-Stock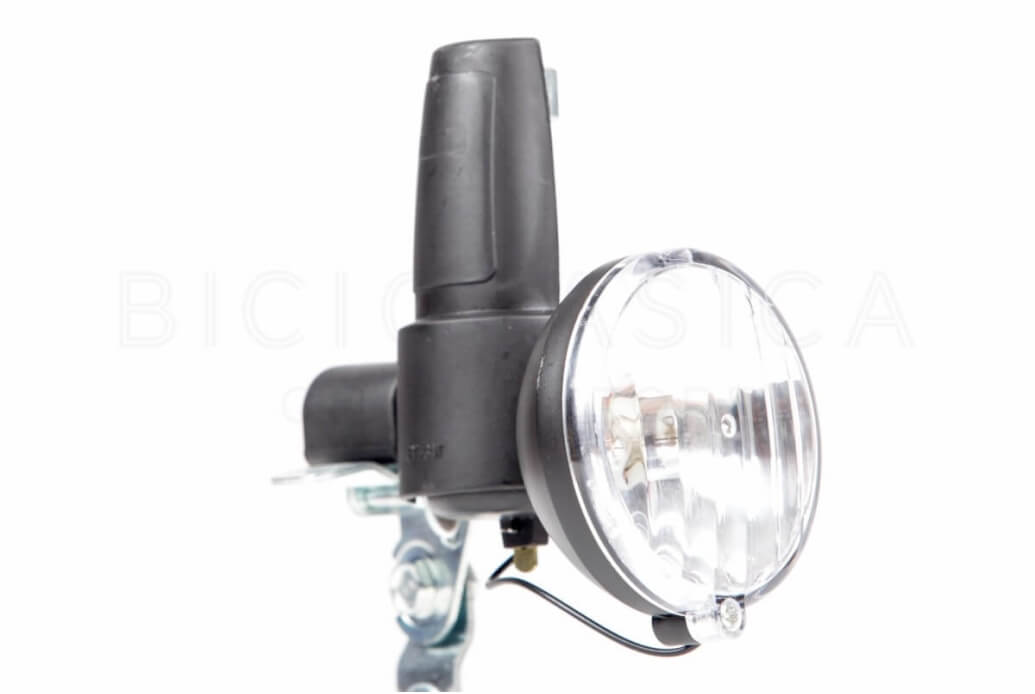 do you have doubts about how to assemble your product?
You can watch our Quick Assembly Video right here
If you need more detailed information you can visit our tutorials section
Data sheet
Indications
6V, 3W, 1 Pole.
Dimensions
5 cm diameter light
Specifications
Screw fastening to the frame, if the frame does not have a dynamo fastening it is necessary to buy an adapter.
Details
Installation on the right side
Verified opinion in Spanish received on 26/11/2015 by José M.
Verified opinion in Spanish received on 26/11/2015