Express delivery *west Europe
More than 4000 references in stock
Out-of-Stock
Out-of-Stock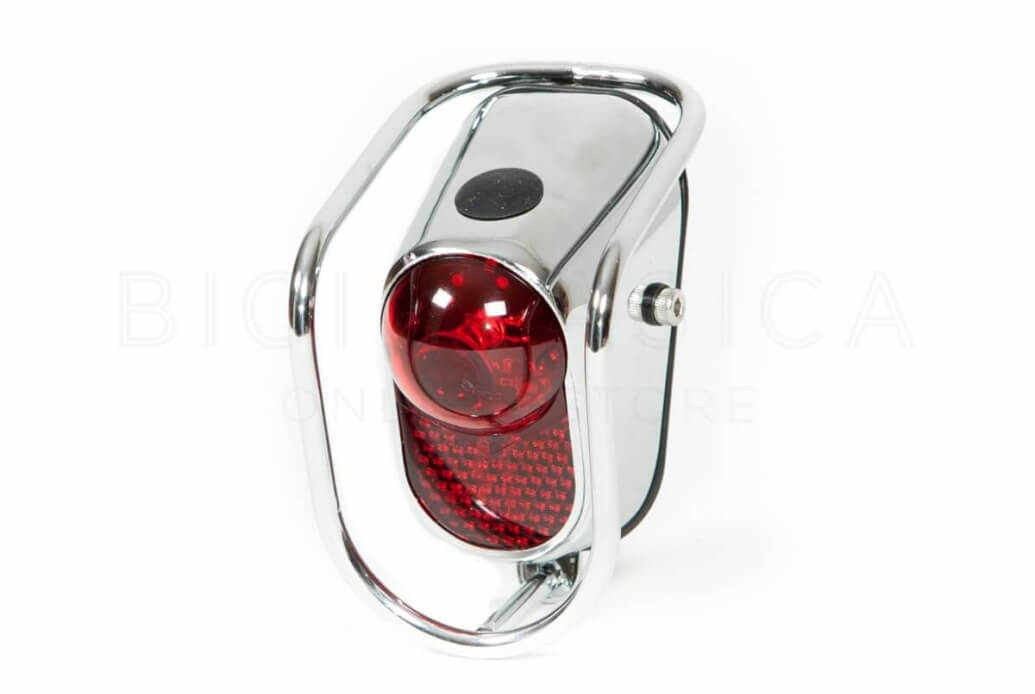 Edison Tail Light
36 verified reviews
LED tail lamp, made in Taiwan, unique design and good finish.
Data sheet
Indications
It is anchored to the fender with a 6mm screw that is integrated into the focus. Batteries included.
Dimensions
80mm (height) X 40mm (width) X 30mm (length)
Specifications
Rear Led light to anchor to the mudguard, made of stainless steel, with two light positions, fixed and flashing.