Express delivery *west Europe
More than 4000 references in stock
Out-of-Stock
Out-of-Stock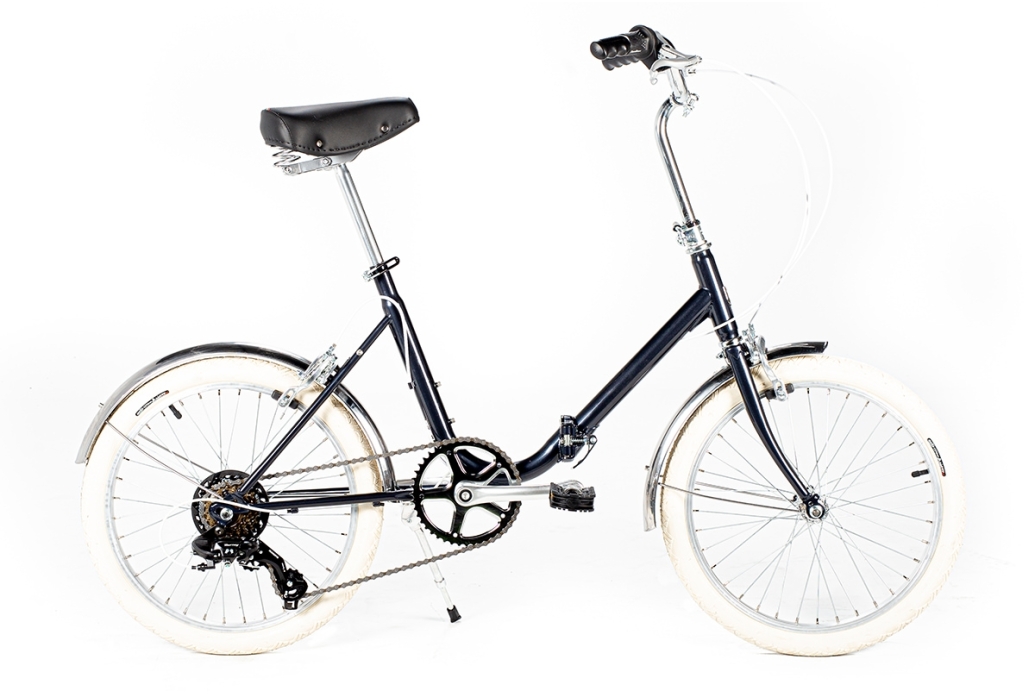 Folding bike Capri VITA Space Blue 6V
CAPRI BIKES presents the new generation of Capri VITA folding bike with 6-speed gears. The most fun folding bike of the moment.
Features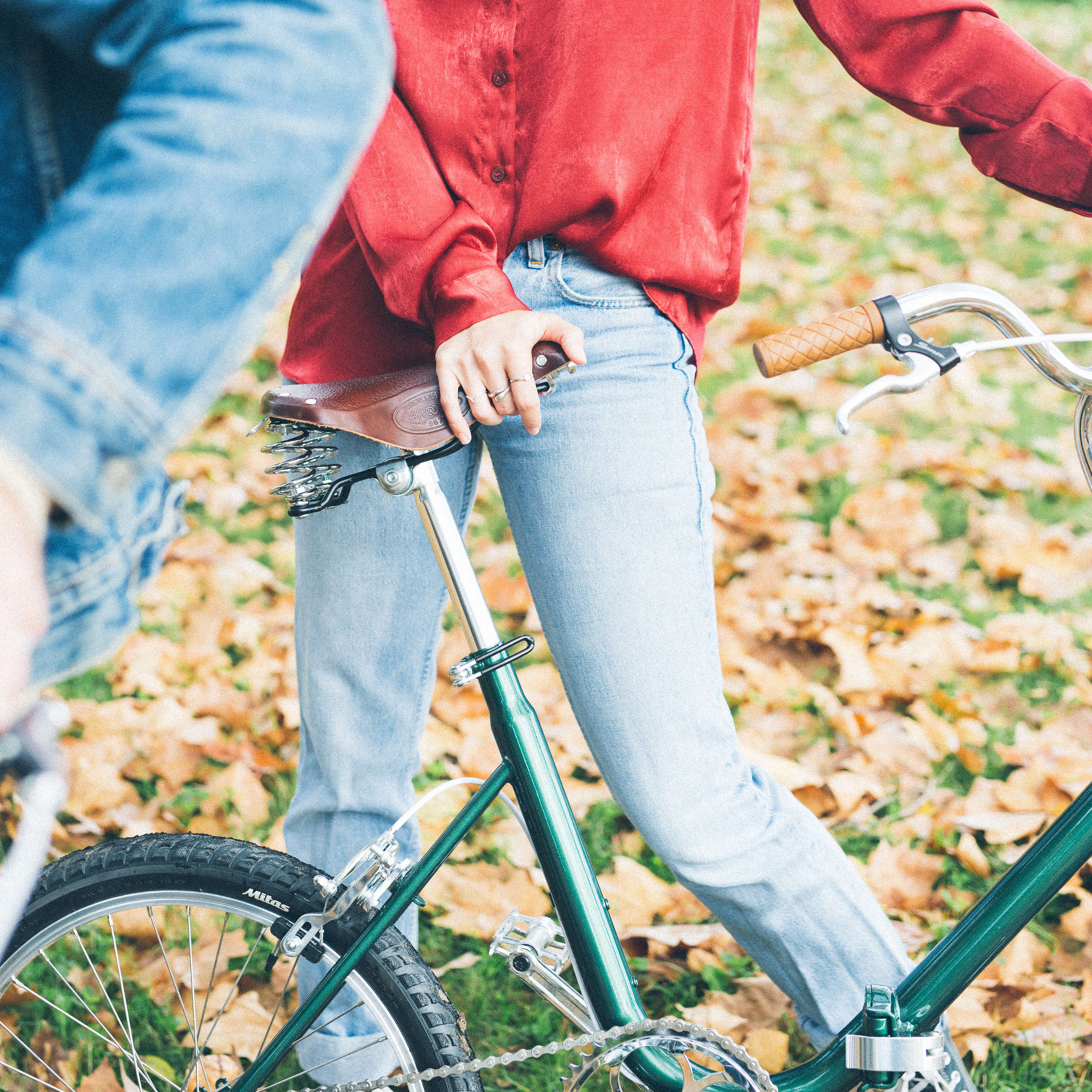 Customizable
The new Capri Vita is fully customizable, you can change and combine saddle and grips. It's compatible with 20-inch luggage rack, as well as many other urban components.
Easy folding
Vita bikes have up to 3 easy-openers, which allow for quick and easy folding along the central axis. You can also adjust the height of the handlebars and saddle with another simple easy-opener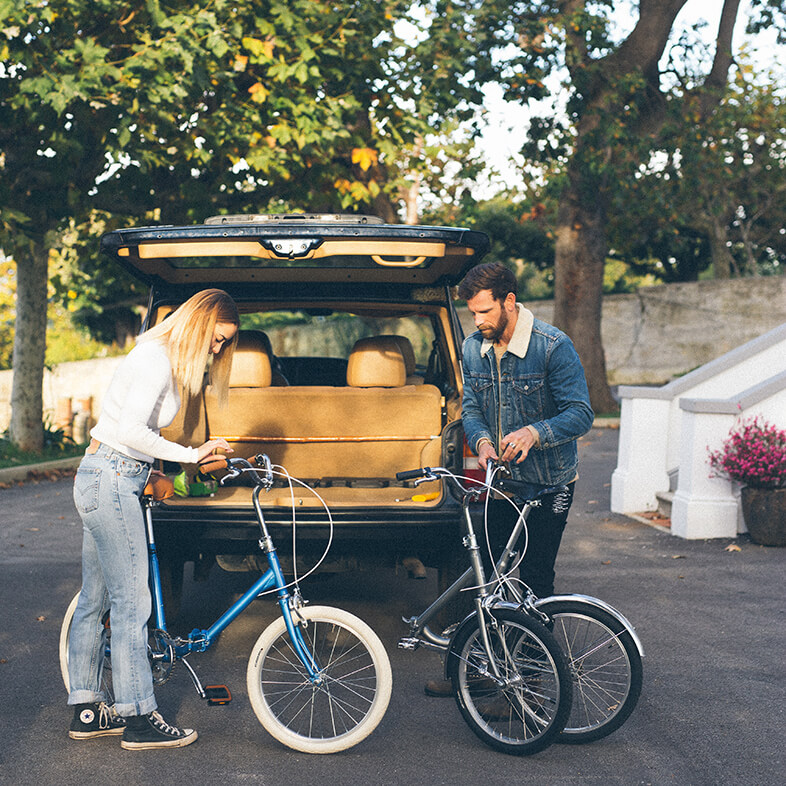 We recommend
Mounting
do you have doubts about how to assemble your product?
You can watch our Quick Assembly Video right here
If you need more detailed information you can visit our tutorials section
https://www.youtube.com/watch?v=rrDM1atJpj4&feature=emb_logo
Gallery
These are some photos sent to us by friends who already enjoy the Capri Vita vintage touring bike in their daily life.
Send us your photo to info@biciclasica.com
Data sheet
Equipment
The Vita includes mudguards and kickstand.
Dimensions
Folded ( Length 75cm, Height 80cm, Width 15cm) Unfolded ( Length 135cm, Height 90cm, Width 55cm)
Table
Hi-ten steel frame, with double layer paint, metallic colour inspired by the 70's car.
Handlebars
Retro steel with easy folding
Changes
Shimano Sis 7v RDTY 300, a classic of bicycle shifting, with proven resistance, reliability and hardness.
Saddle
Saddle Victoria made in Italy, with springs.
Warranties
5 years on the frame and 3 years on the components. Biciclásica regularly stocks parts for replacement, all components are standard.
Seatpost
Easy-locking steel stem
Size recommendation
Recommended for heights between 1.50 and 1.80m (40cm frame with 20" wheel)