Express delivery *west Europe
More than 4000 references in stock
Retro bicycle pedals VP 365 aluminium (pair)
138 verified reviews
VP classic style aluminium pedal, priced as a complete pair.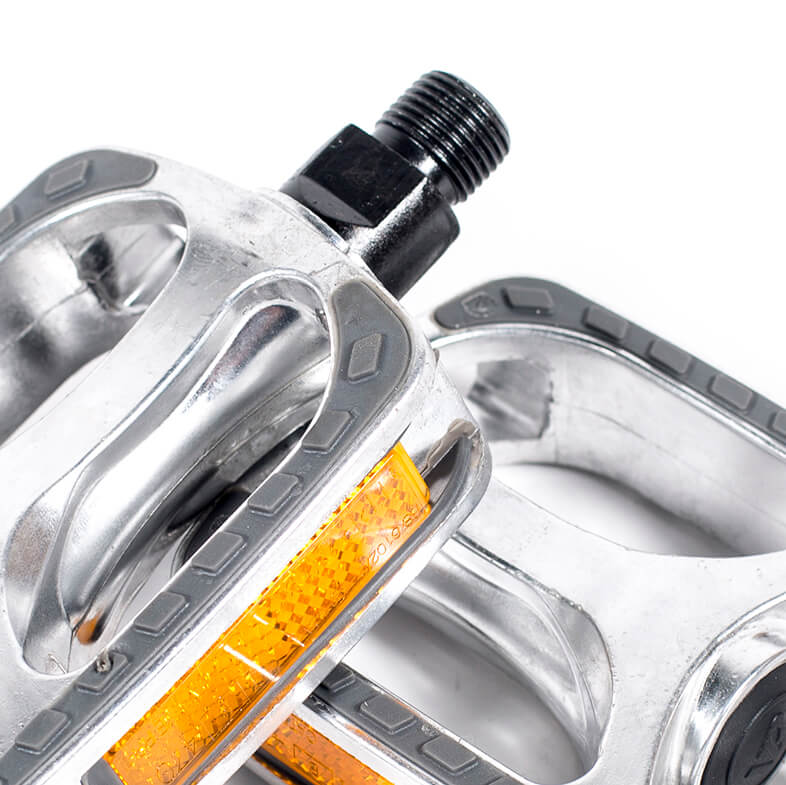 Thread W 19/6
Valid for cranks with current thread, the pedals screw in different directions, see enclosed manual.
Maximum grip
Biciclasica's classic pedals offer a great grip due to their anti-slip rubber, they are resistant and very comfortable.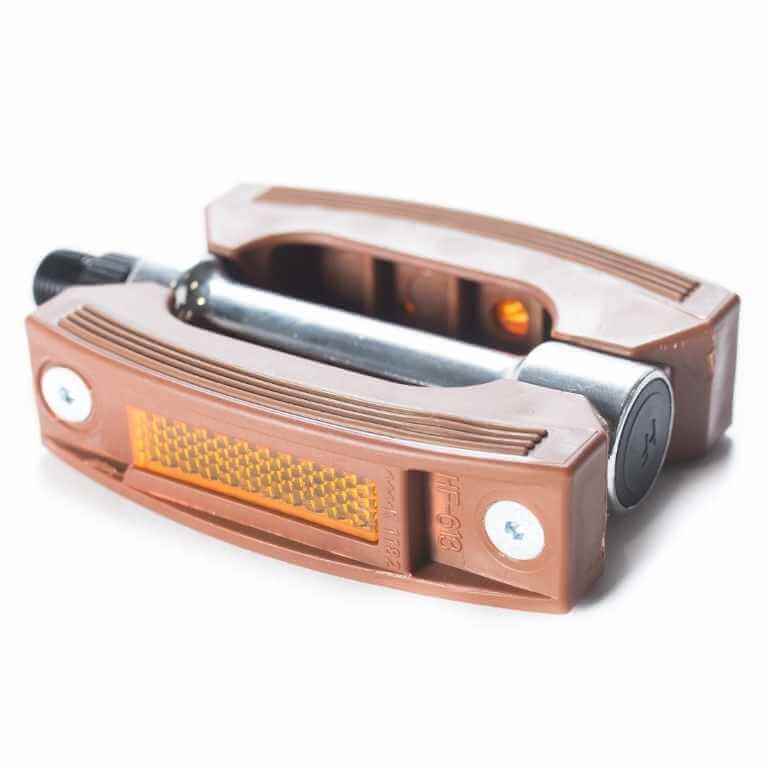 do you have doubts about how to assemble your product?
You can watch our quick assembly video right here.
If you need more detailed information you can visit our tutorials section.
Data sheet
Indications
Pedals for w 9/16 threads (Current thread size)
Dimensions
(Length x Width x Height) 95x60x25 mm
Specifications
Full aluminium structure, with stainless steel shaft and high quality bearings.
Details
Boron steel shaft