Express delivery *west Europe
More than 4000 references in stock
Out-of-Stock
Out-of-Stock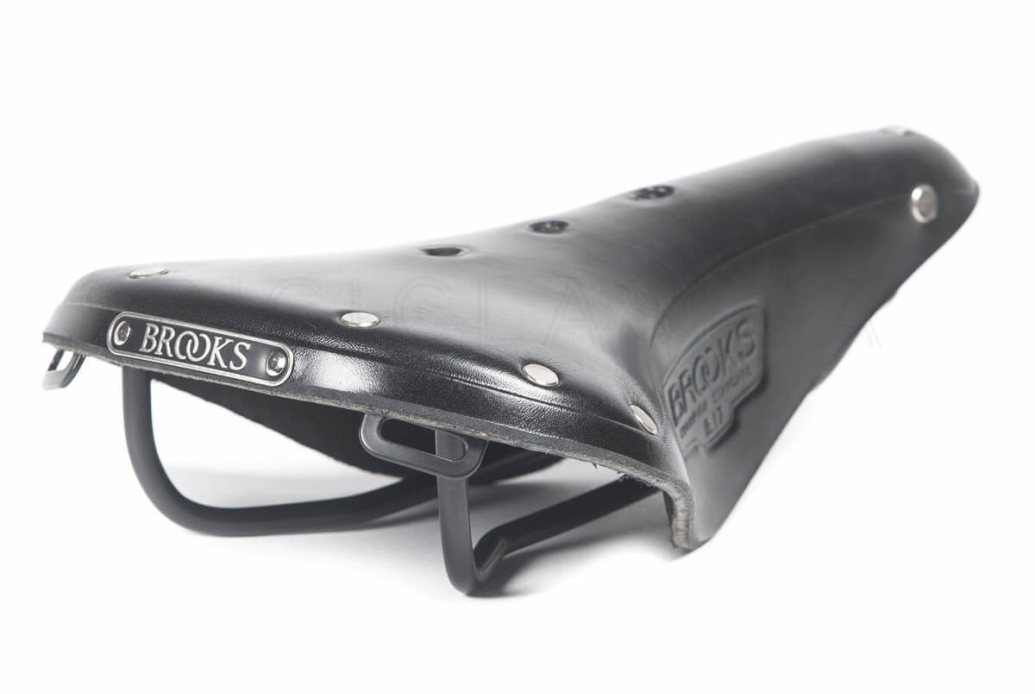 Saddle Brooks B17 Standard Black
44 verified reviews
Leather bicycle saddle in black from the legendary brand Brooks, men's version
Data sheet
Indications
We recommend to protect it from the rain and apply Brooks wax for the initial adaptation process, after many kilometers it will be necessary to tighten the saddle.
Dimensions
Length: 275 mm Width: 175 mm Height: 65 mm
Specifications
Seatpost clamp with metal rails for H type seatposts, can be adapted to traditional double diameter seatposts with a nut. The nut is not included
Details
Tensioned leather saddle on metal structure and tensioning system.