Express delivery *west Europe
More than 4000 references in stock
Out-of-Stock
Out-of-Stock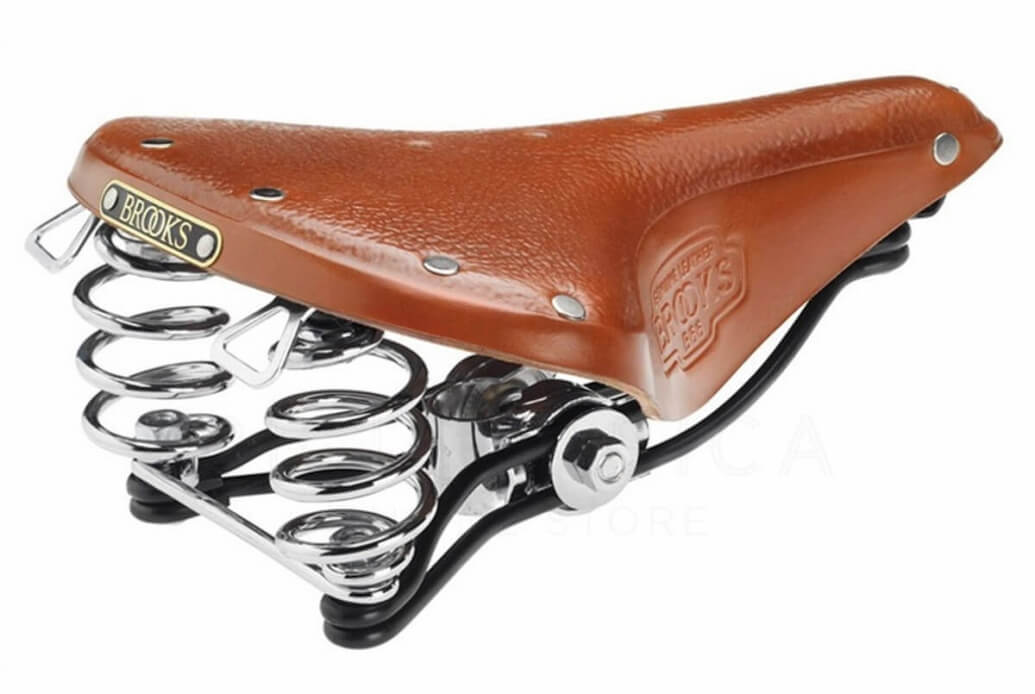 Saddle Brooks B66 Honey
2 verified reviews
Brooks b66 leather seat with walnut springs included.
Data sheet
Indications
Seatpost clamp with metal rails for H-type seatposts, can be adapted to traditional double-diameter seatposts with a Nut. Includes double rail nut.
Dimensions
Length: 260mm Width: 205mm Height: 73mm
Verified opinion in Spanish received on 08/11/2020 by Raquel M.
Verified opinion in Spanish received on 08/11/2020