Express delivery *west Europe
More than 4000 references in stock
Out-of-Stock
Out-of-Stock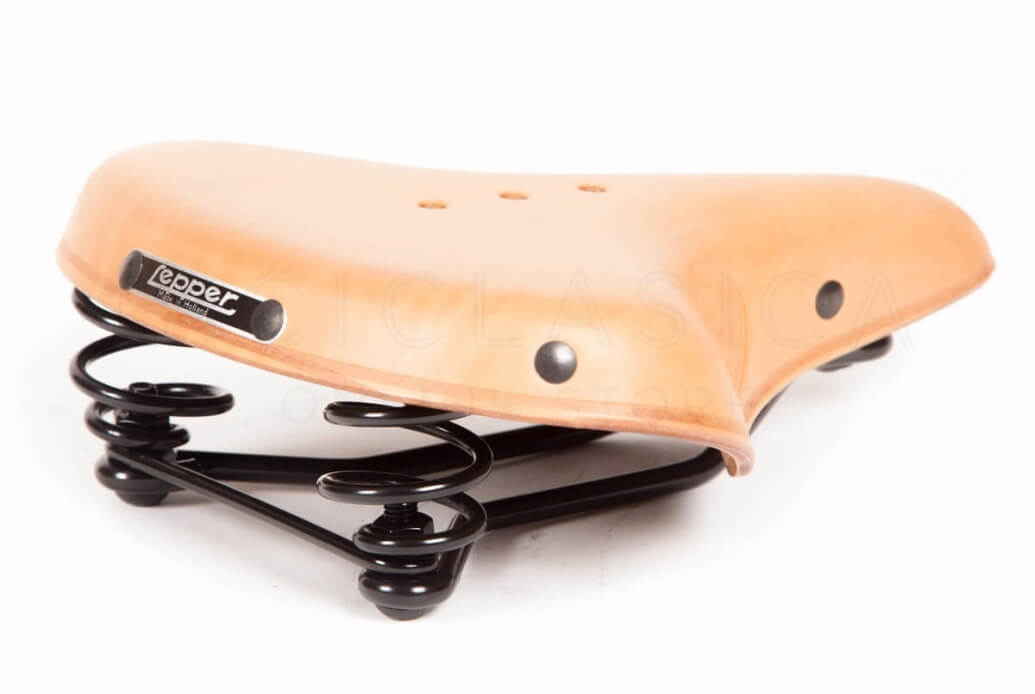 Saddle Leather Lepper Concorde 810 Woman Natural
2 verified reviews
Leather saddle, model Concorde 810, initially for women, manufactured by the legendary Lepper brand in Holland.
Data sheet
Indications
Model initially for women, although it is recommended and tested for both. Its difference with the men's, is the length, it is 1 cm shorter.
Details
Lepper saddles are solidly built, with low maintenance, making saddle retensioning unnecessary. Sporty looking, it is comfortable from day one and evolves better with use.
Verified opinion in Spanish received on 07/06/2020 by Anonymous
Verified opinion in Spanish received on 07/06/2020