Express delivery *west Europe
More than 4000 references in stock
Out-of-Stock
Out-of-Stock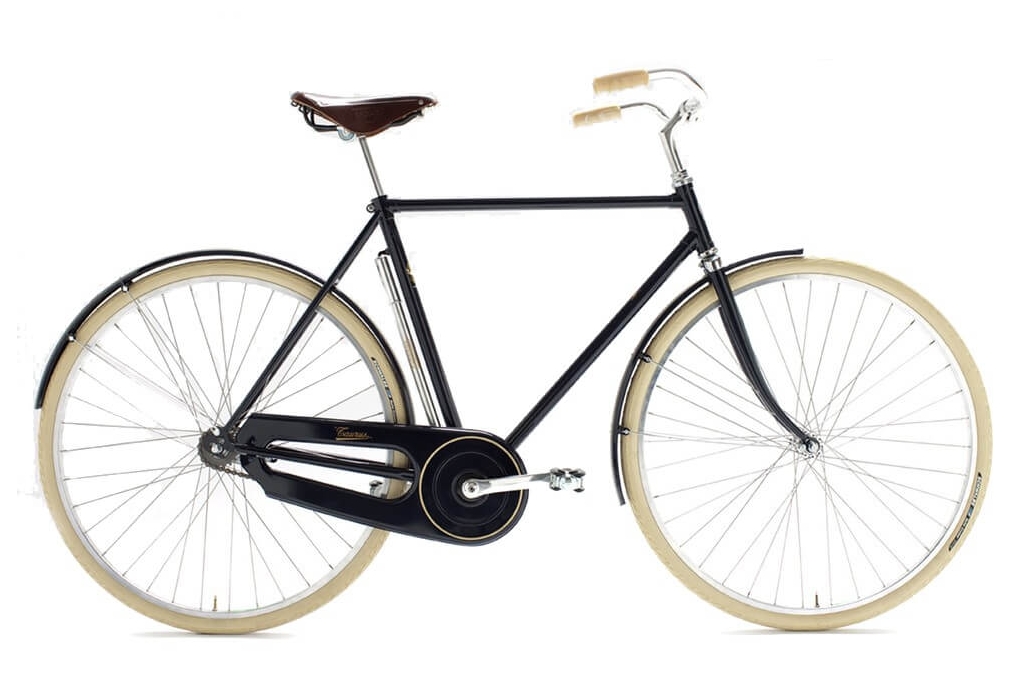 Taurus Contropedale Blue 1V
2 verified reviews
The beauty of simple things, backpedal brake and clean design, equipped with the best components, a light, elegant and unique bike.
Data sheet
Equipment
Mudguard, kickstand and inflation pump included. Compatibility with basket. Cannot be fitted with a pannier rack.
Table
Steel with fittings
Fork
Coned steel with fittings
Handlebars
Aluminium Torino Style
Wheels
Alumino Racord Ambrosio
Pedals
Steel with Reflectors
Brakes
Rear Counterpedal, Includes traditional front fork brake that comes disassembled.
Tyres
Schwalbe Cream 700 x 35C
Warranties
5 years on the frame and 2 years on the components, biciclásica regularly stocks parts for replacement, all components are standard.
Packaging
The bike comes in a box with the pedals, handlebars and saddle disassembled.
Size recommendation
L- Recommended for heights between 1,70 and 1,90mts (Frame size 56 cm and wheels 28)
Verified opinion in Spanish received on 03/08/2015 by pedro B.
Verified opinion in Spanish received on 03/08/2015