Express delivery *west Europe
More than 4000 references in stock
Out-of-Stock
Out-of-Stock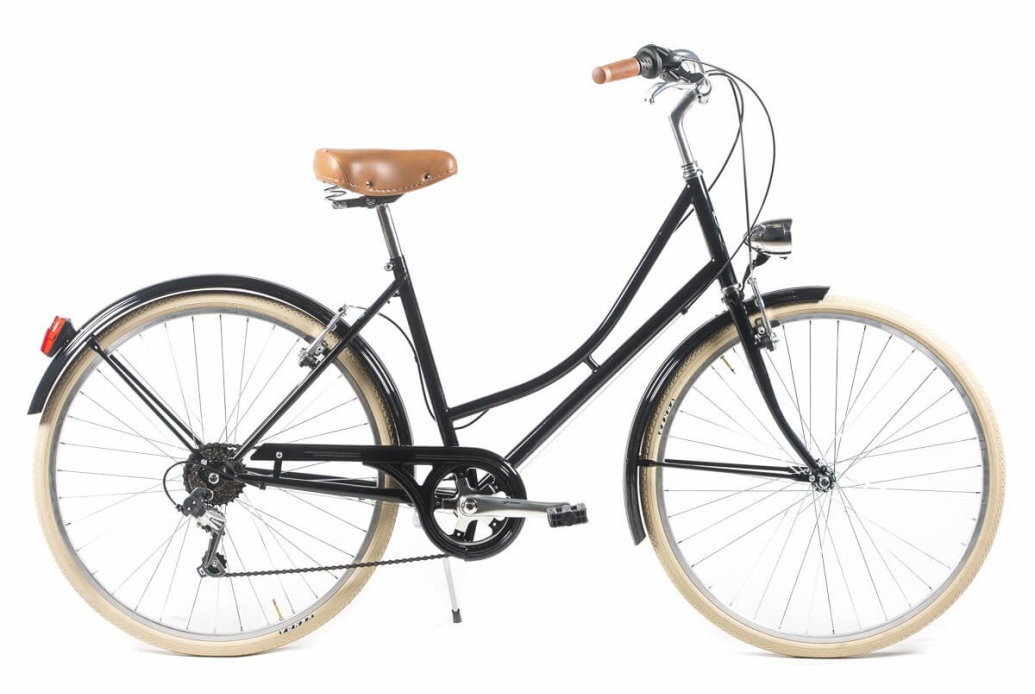 Vintage touring bike Capri Barcelona Black-Cream.
Capri Barcelona italian retro-styled Classic Bike, provided from 6 speed gears system.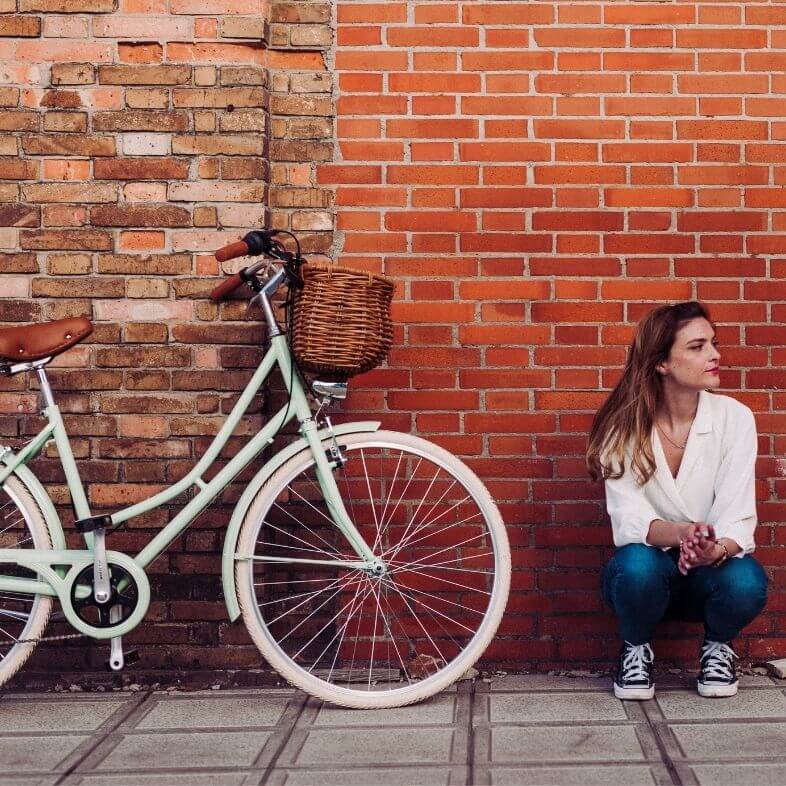 Versatility
Equipped with Shimano 6-speed derailleur, it allows you to face any city or environment that may arise.
Lightweight
Weighing no more than 14.5 kilograms, this is the ideal weight, built for day-to-day use and built to last for decades.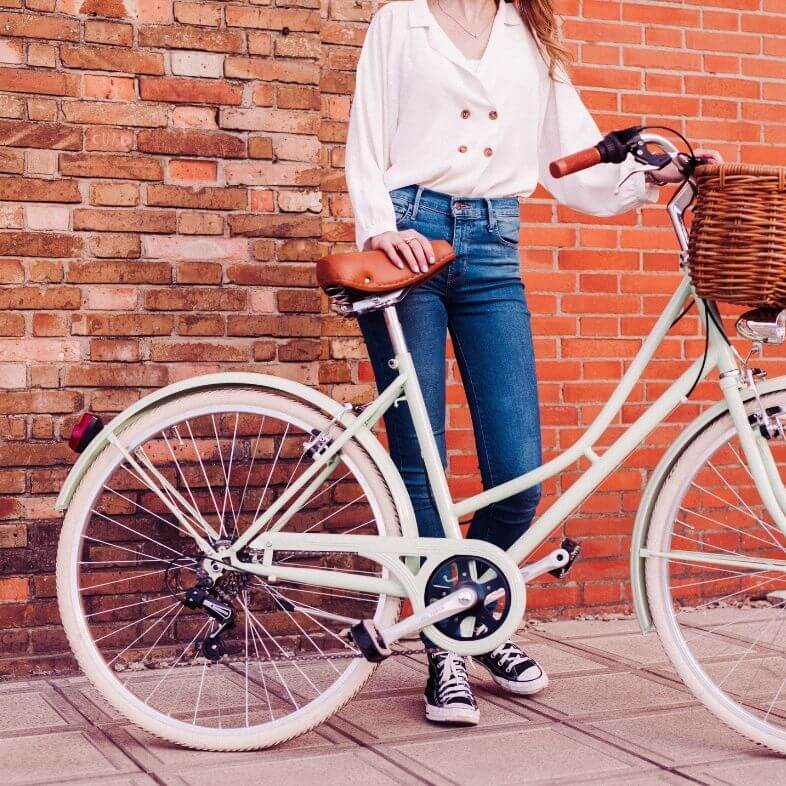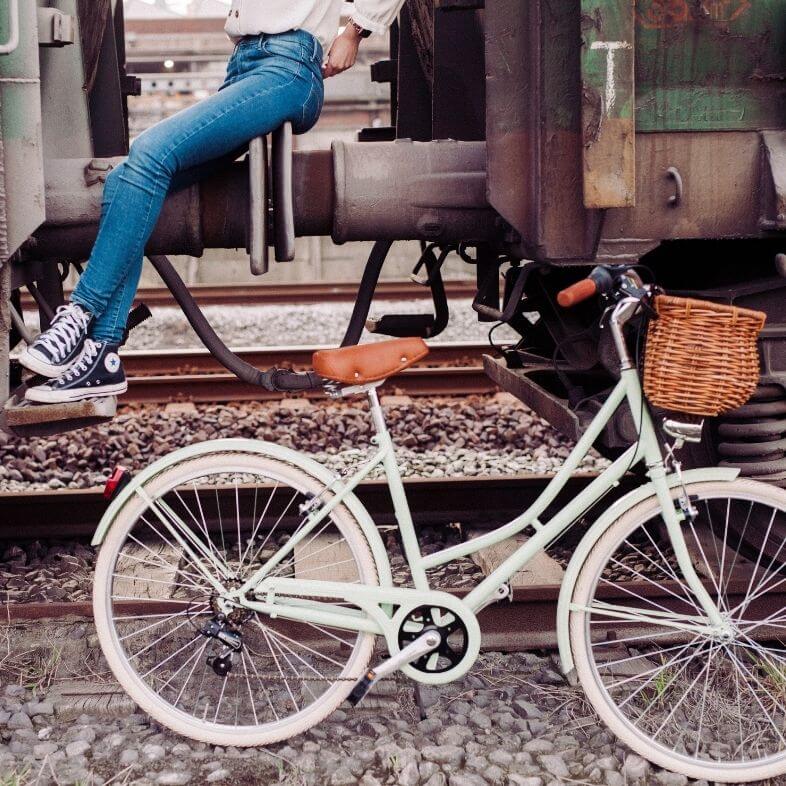 Aesthetics
The Capri Valentina has been conceived and designed with a simple but refined taste, with a classic essence. The bike with the current performance and aesthetics of the Italian bikes of all times.
Features
Equipped with useful and quality components necessary for the daily user of the bike: kickstand, derailleur, mudguards and chain guard.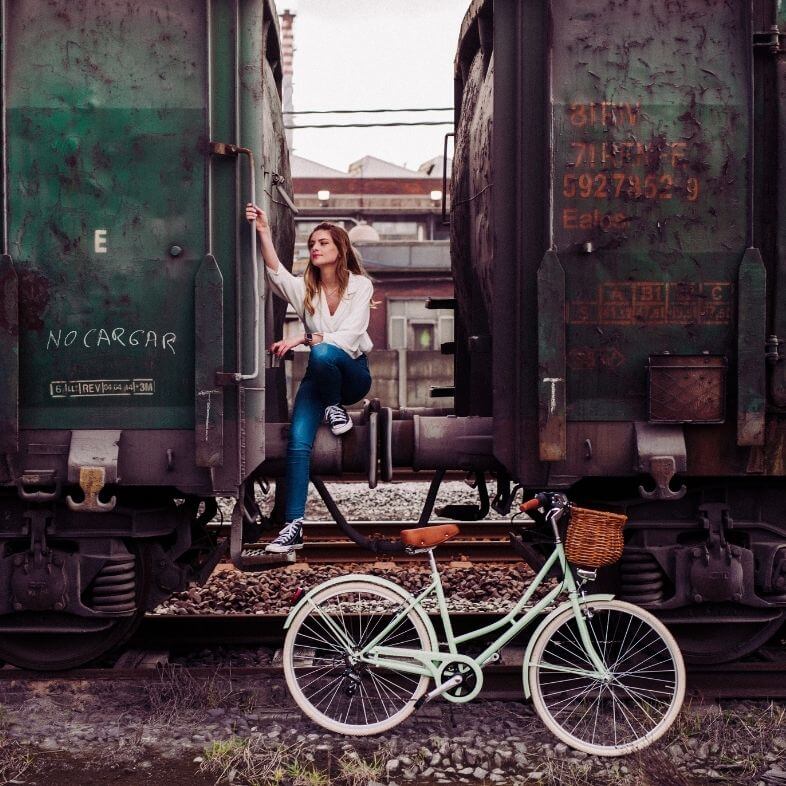 Do you have doubts about how to assemble your product?
You can watch our Quick Assembly Video right here
If you need more detailed information you can visit our tutorials section
These are some photos sent to us by friends who already enjoy the Capri Valentina Emerald Green vintage touring bike in their daily life.
Send us your photo to info@biciclasica.com
Data sheet
Equipment
Mudguards, chain guard and kickstand. Lights included (Compatibility with basket)
Dimensions
180x105x68 Length x Width x Height
Table
Steel, double-layer powder coated finish.
Fork
Coned steel with fittings
Handlebars
Aluminium model Parma, allows a Dutch upright riding position.
Grips
Honey-coloured resin grips to match the saddle.
Changes
Shimano Sis 6v, a classic bicycle derailleur with proven resistance, reliability and hardness.
Tyres
Tires 26 CST Cream (37-590)
Saddle
Victoria of Honey-coloured Springs
Warranties
5 years on the frame and 2 years on the components, biciclásica regularly stocks parts for replacement.
Packaging
The bike is shipped in a box with disassembled pedals, saddle, handlebars, stem and front wheel.
Power
1" Aluminum with positive tilt
Size recommendation
S - recommended for heights between 1.50 and 1.75 m (frame size 46 cm and wheels 26 cm)