Express delivery *west Europe
More than 4000 references in stock
Wicker bicycle basket Victoria black
50 verified reviews
Wicker bicycle basket with leatherette straps, sustainably produced.
Resistant
Natural wicker from Indonesia of great resistance, the baskets Victoria are made to last, manufactured as the usual ones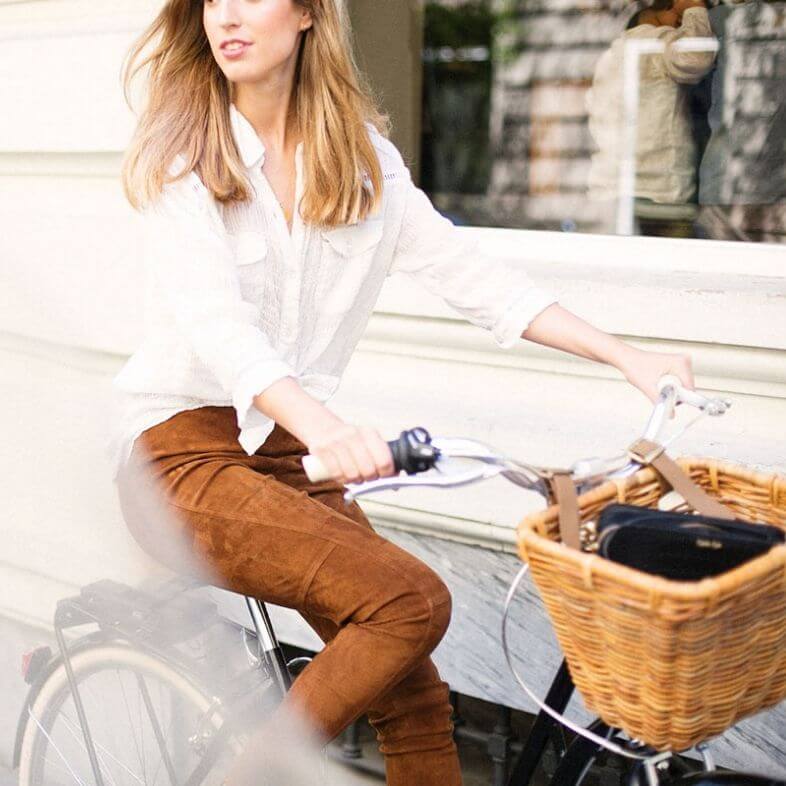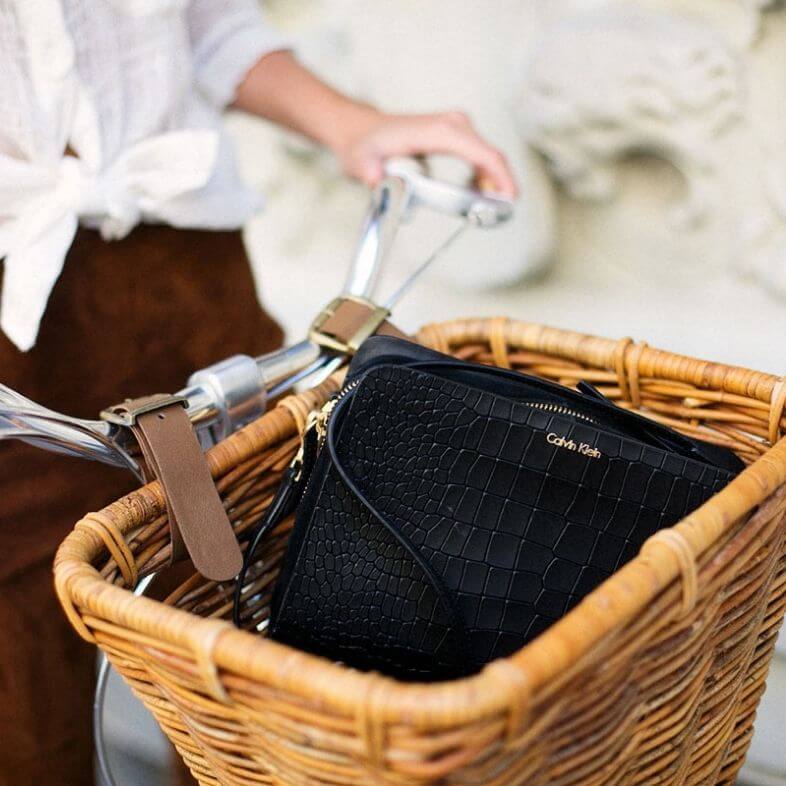 Universal
Thanks to their two genuine leather straps with buckles, they are easy to attach to any bicycle handlebar.
Useful
A wicker basket is the ideal solution for everyday transport of subtle things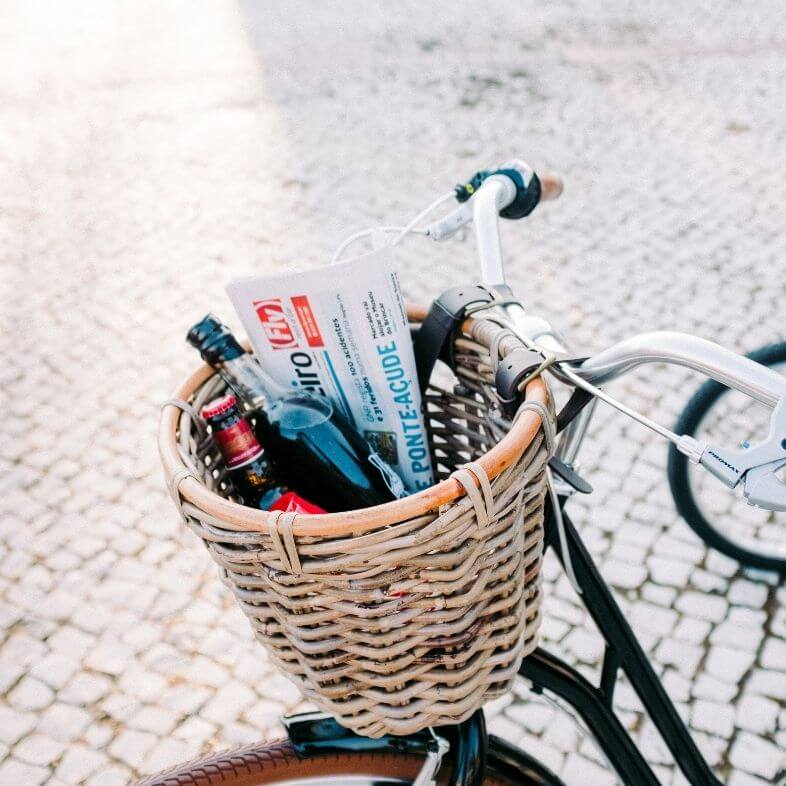 do you have doubts about how to assemble your product?
You can watch our Quick Assembly Video right here
If you need more detailed information you can visit our tutorials section
Data sheet
Equipment
It is attached to the handlebars by two leather straps with metal buckles of great strength, can be removed and put on very quickly and comfortably.
Indications
Handmade in Indonesia
Dimensions
30 x 26 x 20 cm
Specifications
High resistance wicker with high durability braiding, supports at least up to 15 Kilos, (we do not recommend to load the front basket with more than 10 Kilos for a correct conduction of the Bicycle.