Express delivery *west Europe
More than 4000 references in stock
Basket Victoria square wicker basket with grey lid
6 verified reviews
The ideal basket for those who have to carry a lot of things on their bike, ideal for picnics as well as for taking your cat for a ride
Resistant
Natural wicker from Indonesia of great resistance, the baskets Victoria are made to last, manufactured as the usual ones.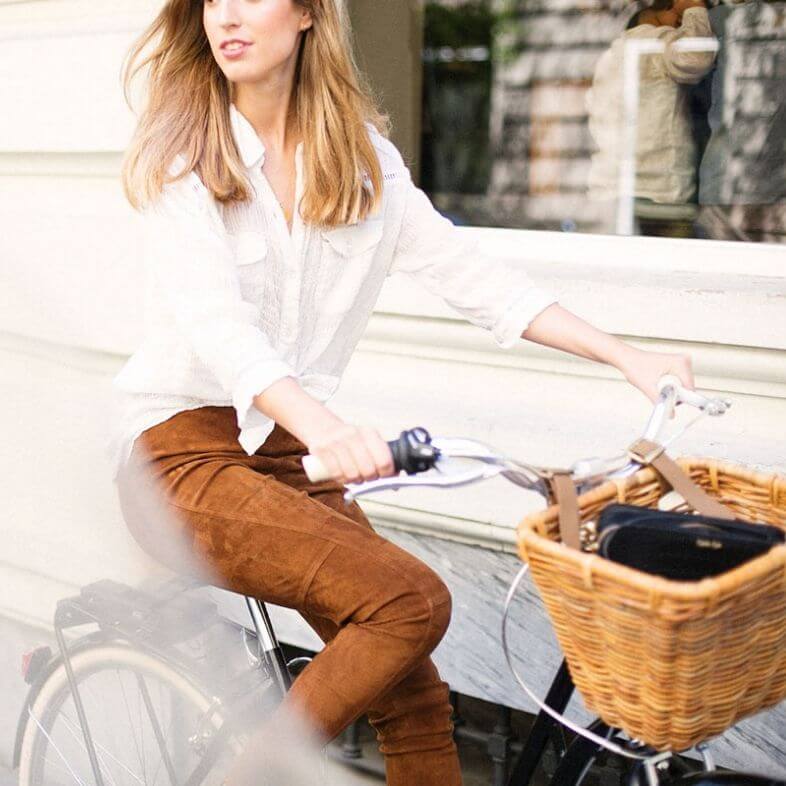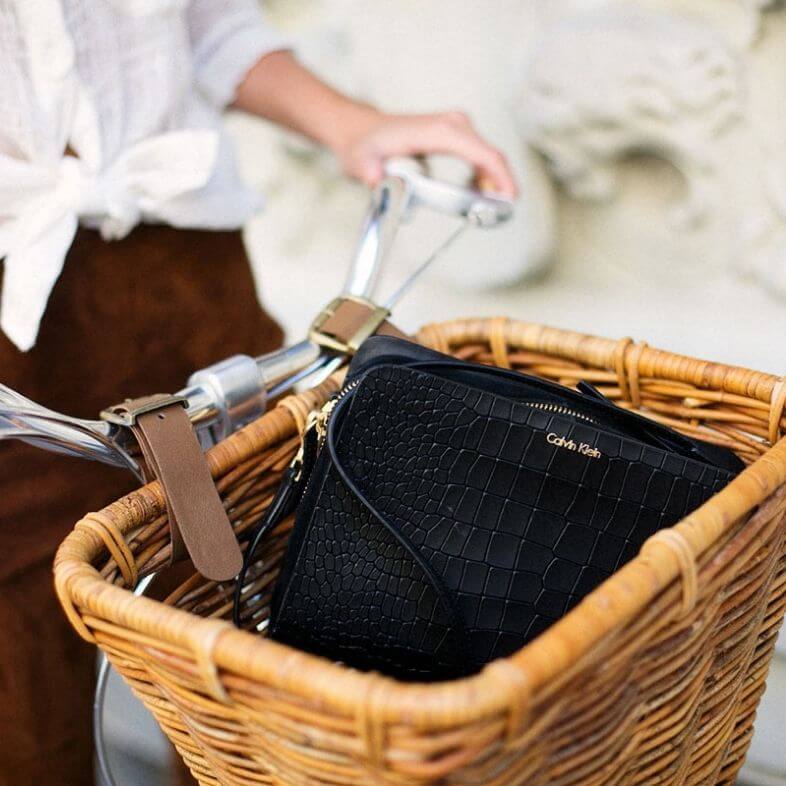 Universal
Thanks to their two genuine leather straps with buckles, they are easy to attach to any bicycle handlebar.
Useful
A wicker basket is the ideal solution for everyday transport of subtle things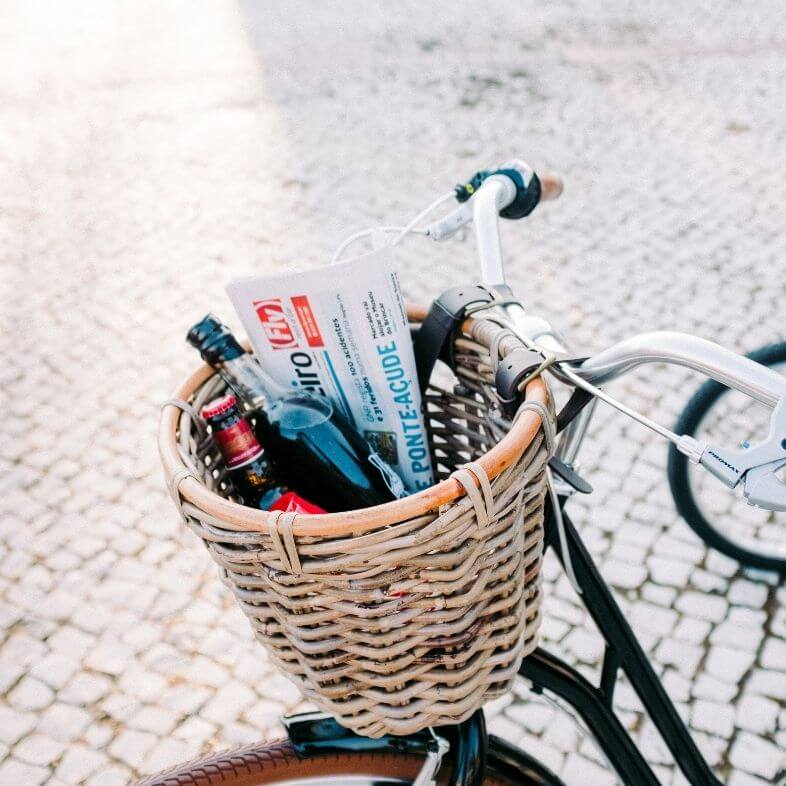 do you have doubts about how to assemble your product?
You can watch our Quick Assembly Video right here
If you need more detailed information you can visit our tutorials section
Data sheet
Equipment
It is attached to the handlebars by two semi-leather straps with heavy-duty metal buckles, can be removed and put on very quickly and comfortably.
Indications
Handmade in Indonesia
Dimensions
40 x 30 x 25 cm
Specifications
Check the position of your headlight, if the headlight is at the height of the handlebars you may need to change it, you can check our tutorials section
Details
We recommend the use of a front rack or basket carrier to carry more weight.
Verified opinion in Spanish received on 09/05/2020 by Jordi B.
Verified opinion in Spanish received on 21/06/2019 by Javier B.
Verified opinion in Spanish received on 27/12/2018 by Javier L.
Verified opinion in Spanish received on 09/05/2020
Verified opinion in Spanish received on 21/06/2019
Verified opinion in Spanish received on 27/12/2018