Express delivery *west Europe
More than 4000 references in stock
Out-of-Stock
Out-of-Stock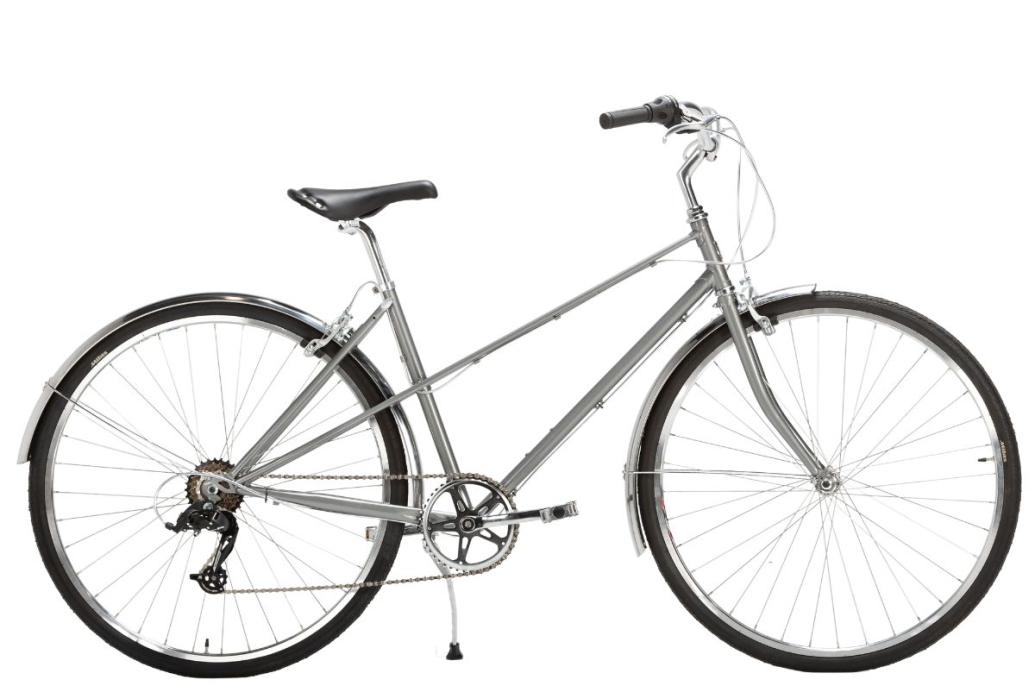 Capri Touring Bicycle Veronica Melting Silver 7V
2 verified reviews
Touring bike CAPRI Verónica. Reissue of one of our original and original bikes. Metallic grey colour. Very limited units.
You may also be interested in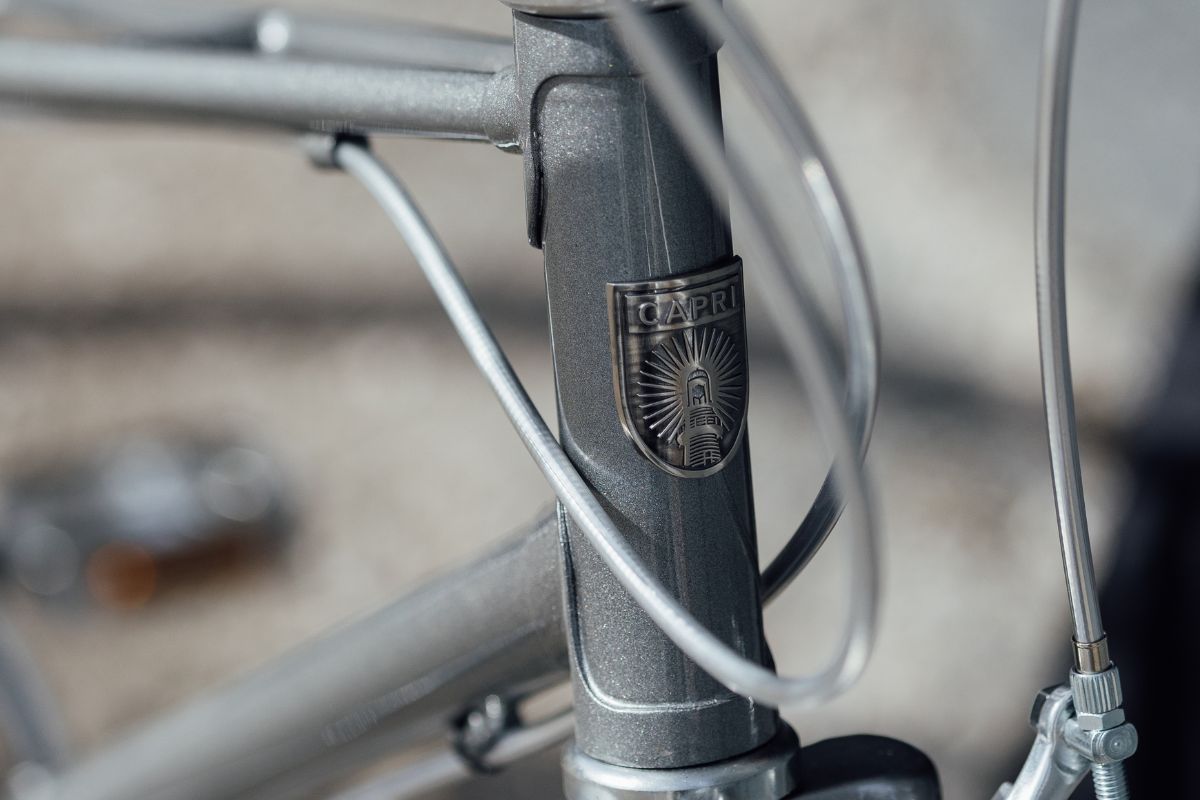 Reissue
The Capri Veronica touring bike is back in exclusive colours and very limited units. After many requests, the Italian made bike is back in our catalogue.
Classic Design
With a double bar frame made of steel with steel fittings. Traditional geometry makes it a great choice as your urban bike.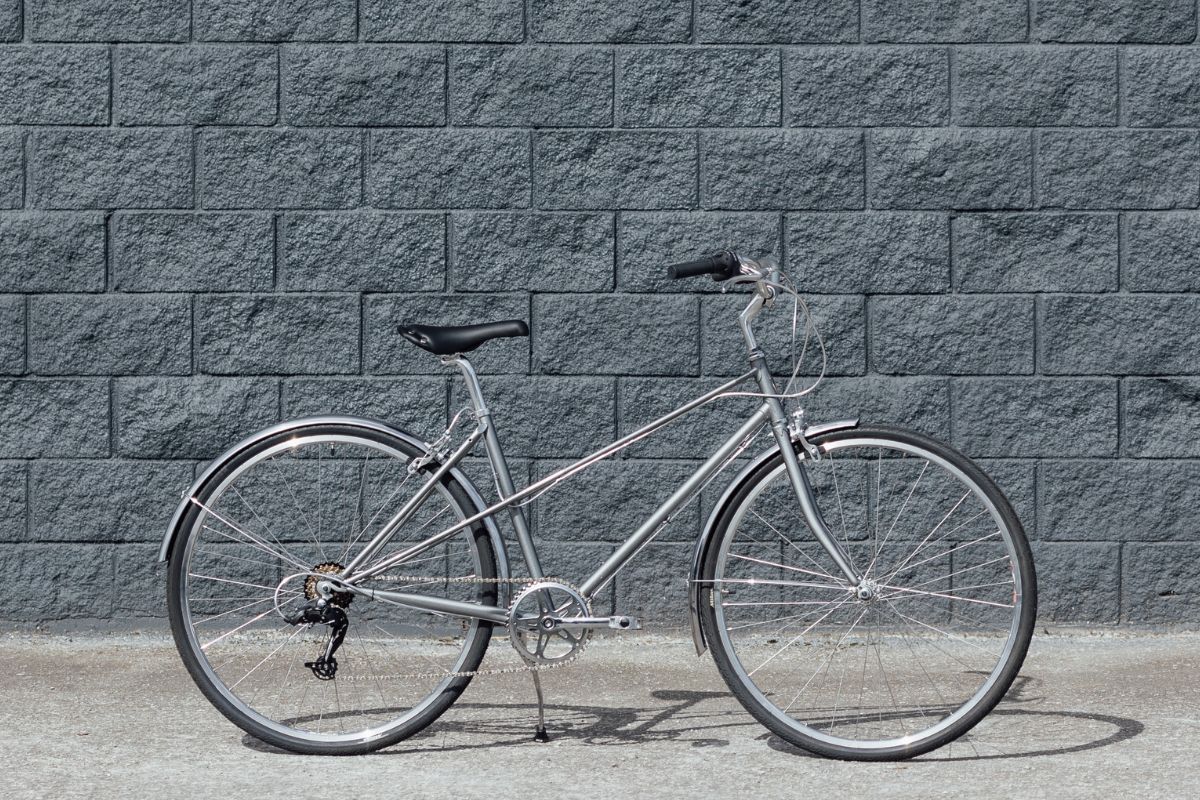 Data sheet
Table
Steel with fittings, double-layer powder coated finish.
Fork
Coned steel with fittings
Handlebars
Torino Aluminium Type
Pedals
Anti-slip plastic resin with catadioptrics
Brakes
V-Brake, front and rear.
Changes
Shimano SIS 6-speed
Warranties
5 years on the frame and 2 years on the components, biciclásica regularly stocks parts for replacement, all components are standard.
Size recommendation
Recommended for heights between 1,50 and 1,70mts (46cm frame with 26" wheel)
Verified opinion in Spanish received on 18/09/2023 by
Verified opinion in Spanish received on 18/09/2023