Express delivery *west Europe
More than 4000 references in stock
Out-of-Stock
Out-of-Stock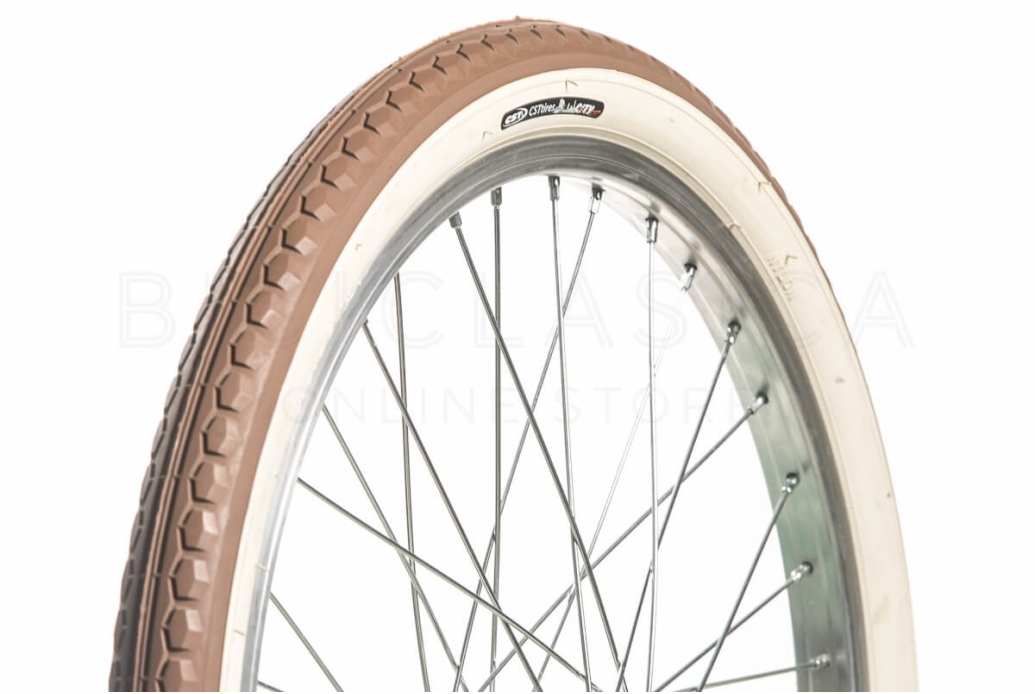 Kenda 20" Tyre Black & White K123 20 X 1,75 (47-406)
Kenda bike tyre for narrow 20 inches wheels. Ideal width: 47 for mini cycles.
Data sheet
Indications
Valid for all bikes with 20" rims with 406mm ETRTO
Dimensions
ETRTO 47-406 / (20 X 1,75)
Specifications
Make sure that the ETRTO 406 size matches your tire, because even if the tire has different nomenclature the ETRTO size is the most reliable.