Express delivery *west Europe
More than 4000 references in stock
On sale
Out-of-Stock
Out-of-Stock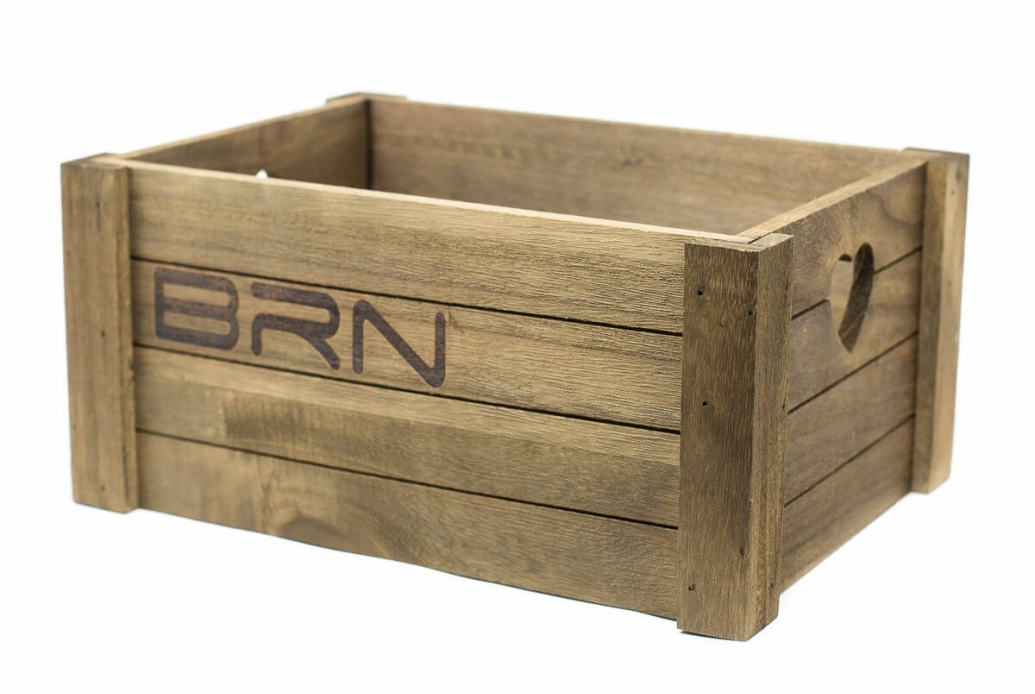 Lovely brown wooden bicycle box
2 verified reviews
Wooden box with hearts ideal for transporting things on your bike. Dyed in brown colour.
Data sheet
Equipment
(Anchors not included)
Dimensions
36x26x17 cm outside measurement
Specifications
The anchorage depends on the user. It depends on the position chosen and the way it is fastened.
Details
Possibility of anchoring with straps or straps, in the card holder or luggage rack, or fixed with flanges or plates
Verified opinion in Spanish received on 12/04/2021 by Olga R.
Verified opinion in Spanish received on 12/04/2021